Our goal is to create the best workout plan that's customized towards what you're looking for. Whether you're looking to lose weight, gain muscle, or to stay in shape, we have the right exercises and workouts for you to achieve those goals. Simply click on the button below to choose your body type and goal, and we'll create an awesome workout plan to help you fulfill your goals for you.
We help people lose weight with uniquely designed weight loss plans made specifically for your body.
Bodybuilding is an art and we have the perfect workouts to target the right muscles for maximum muscle gain.
Show off muscle definition and the real slim you by getting toned with our personalized workout plans made for you.
We help people transform their bodies with our unique workout plans made specifically for them.

1. Enter Information About You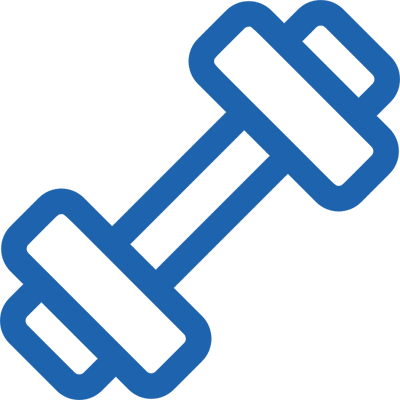 For the guys that want to lose weight or build muscle, we have the perfect workout plan for you. Our workout plans are designed to keep you looking your best and making you feel like you're on top of the world. We create the best workout plans for men that help you be in the best shape you can be.
We're here for you! Every plan that we craft is made specifically for your body type and your goals. If you have any questions, feel free to contact us. We are more than happy to help you along this journey. We've helped thousands of people already and we can't wait to help you along your journey!